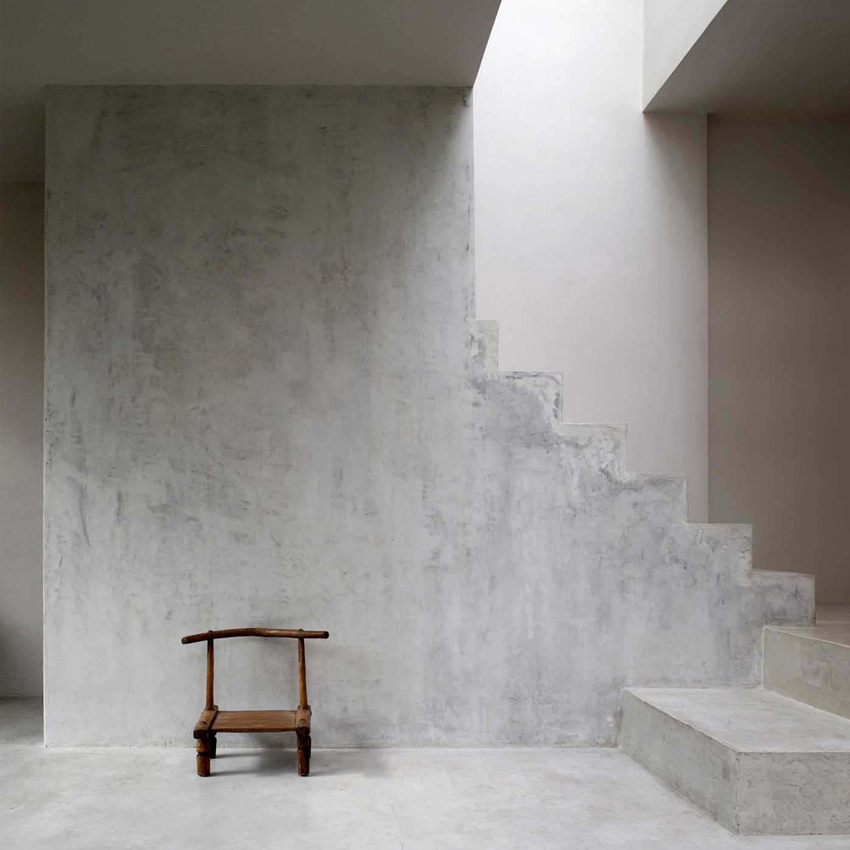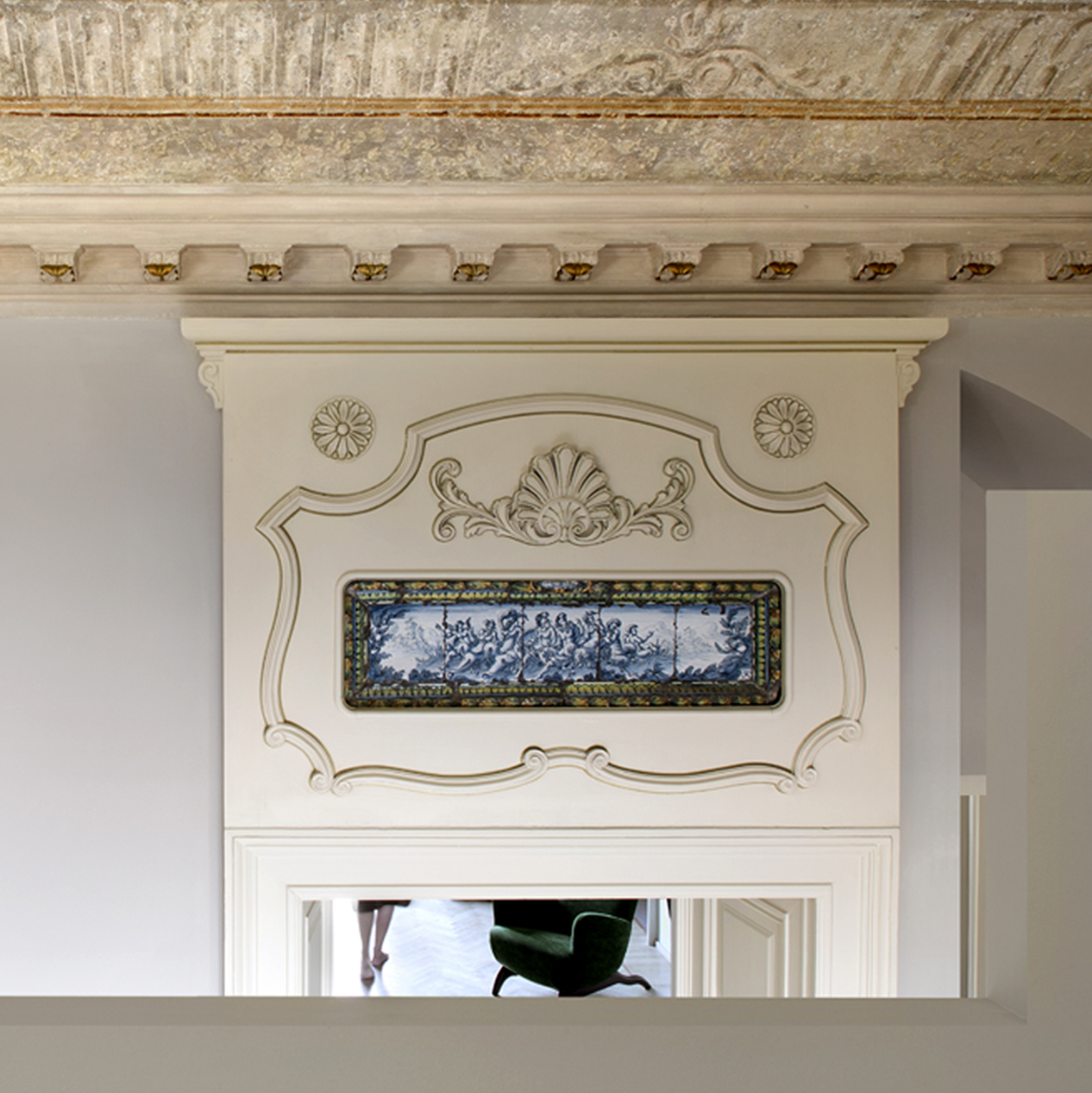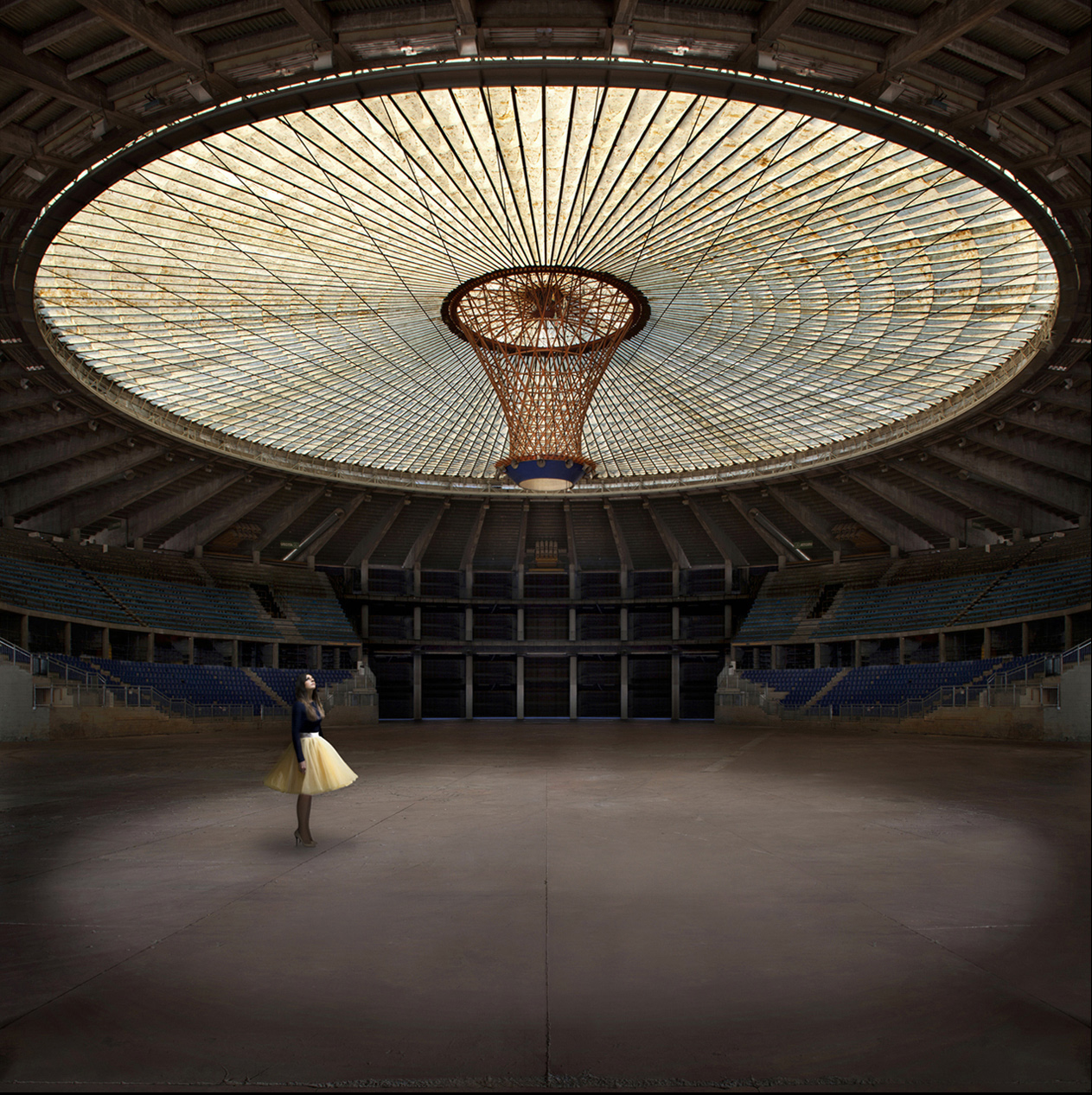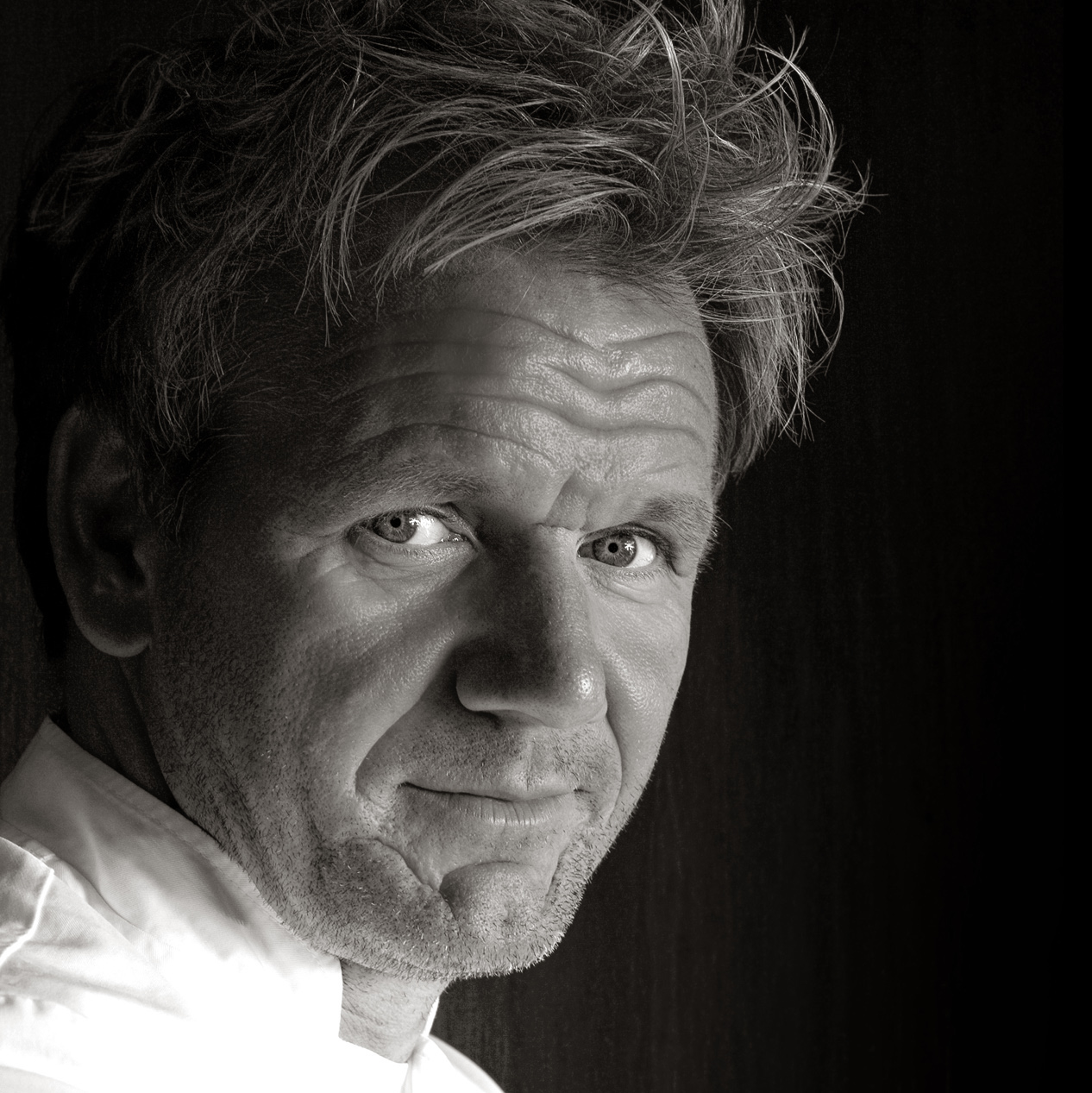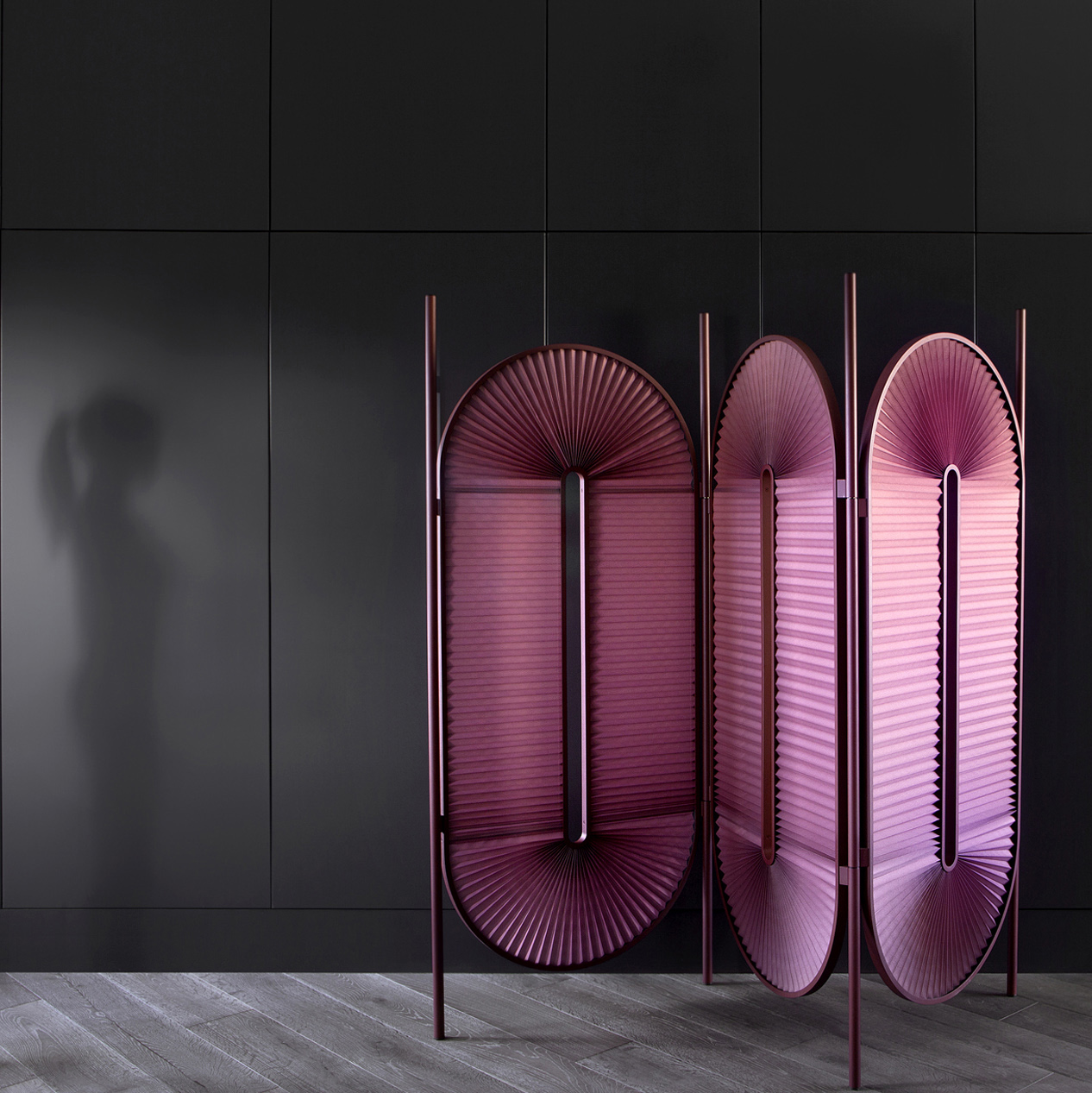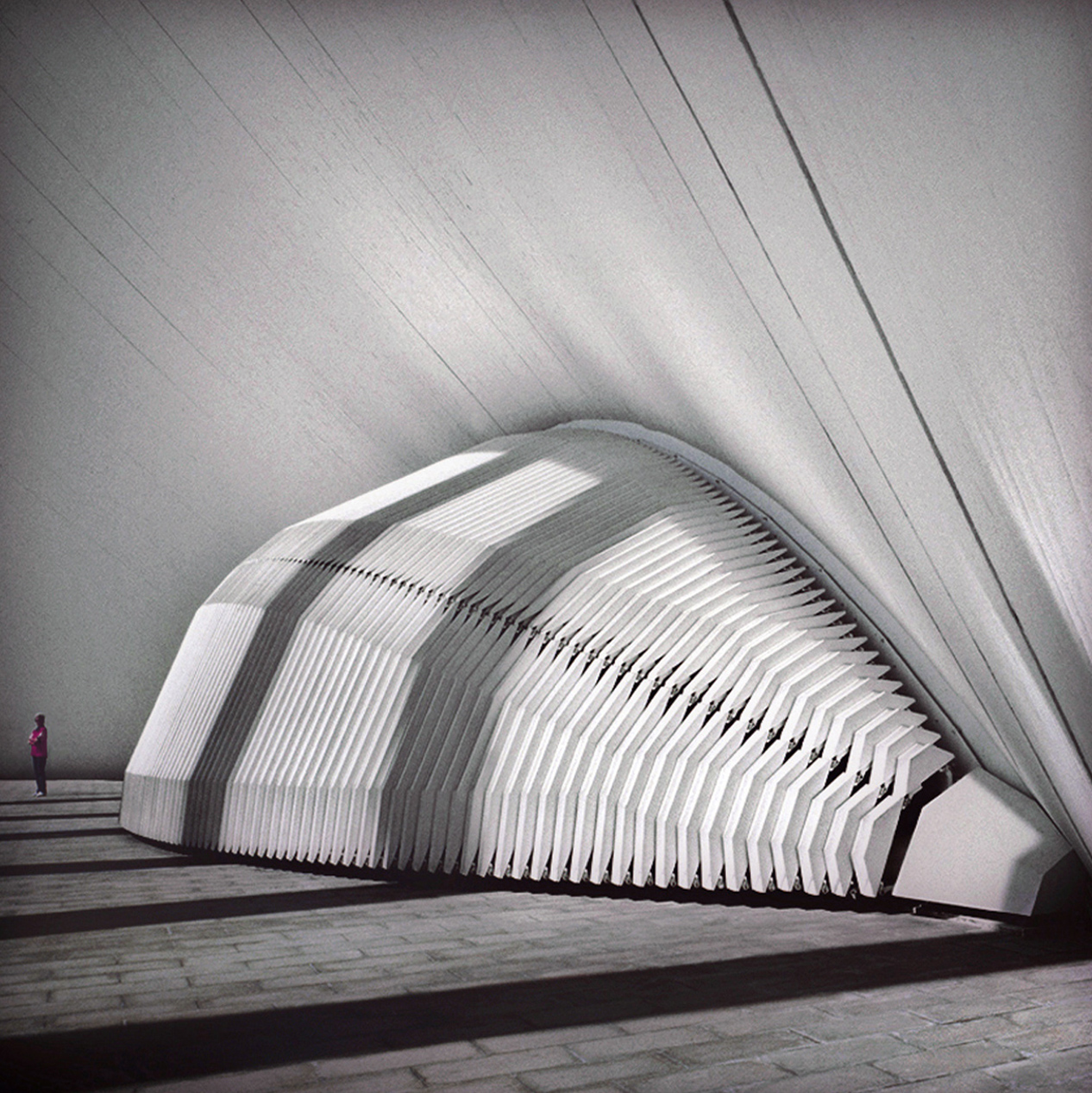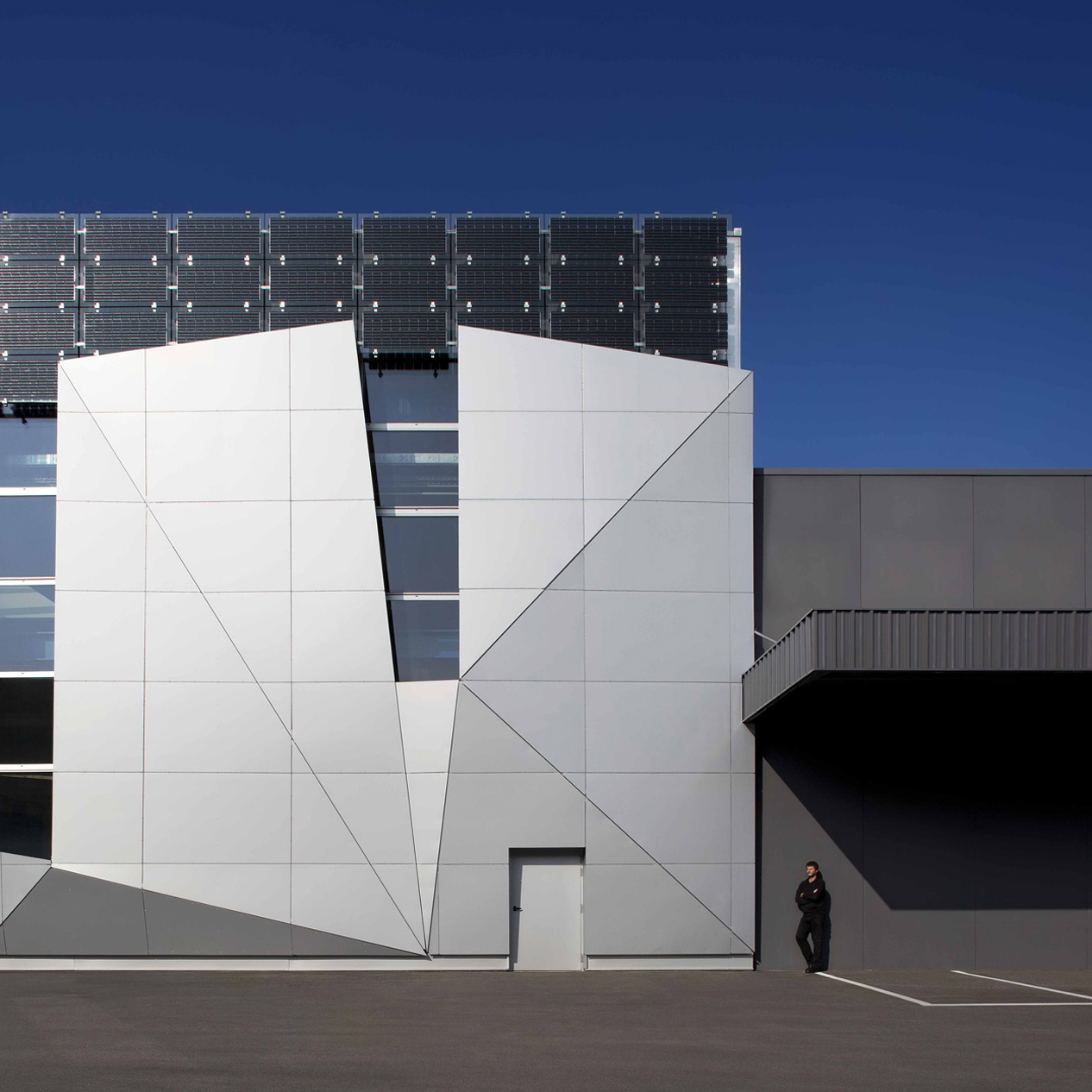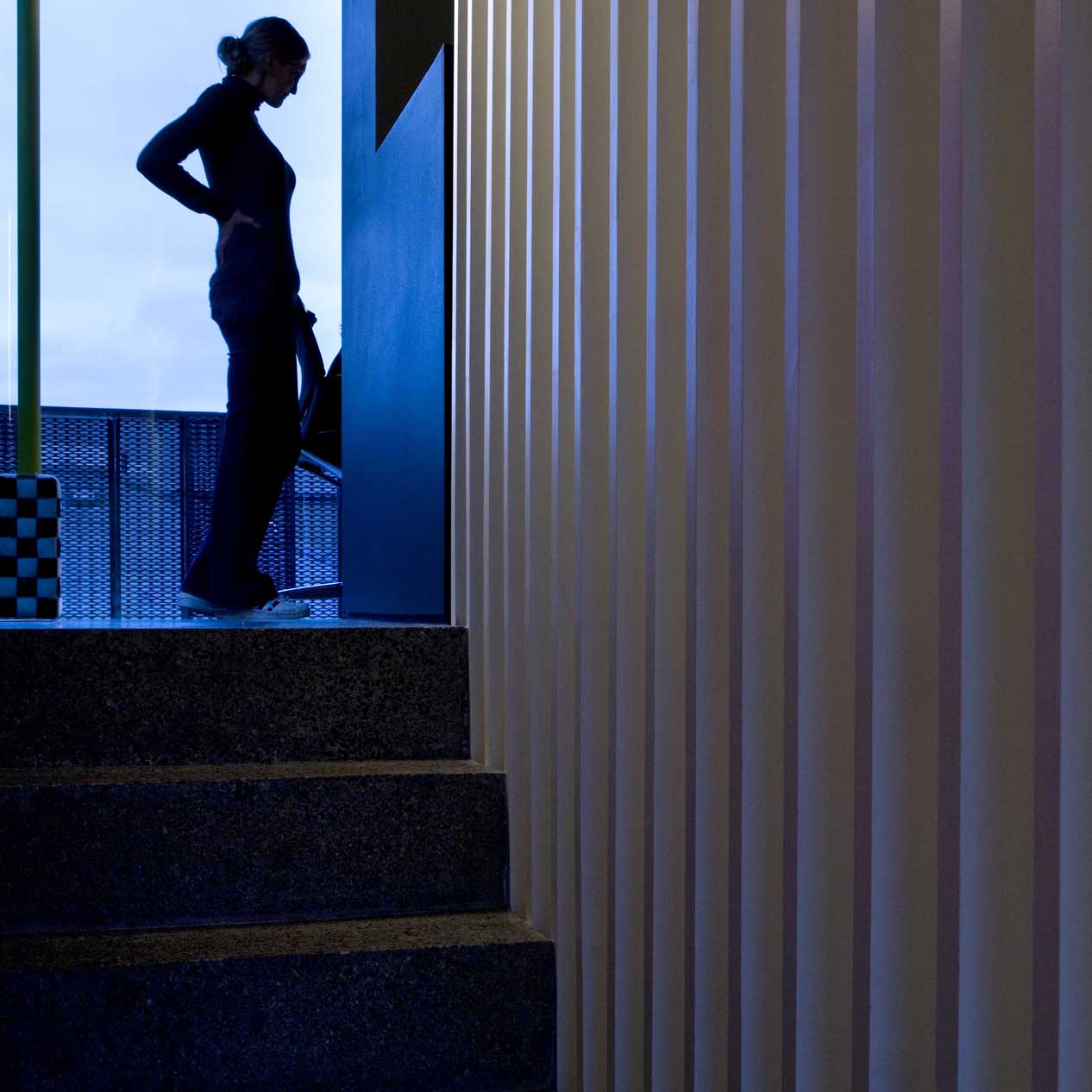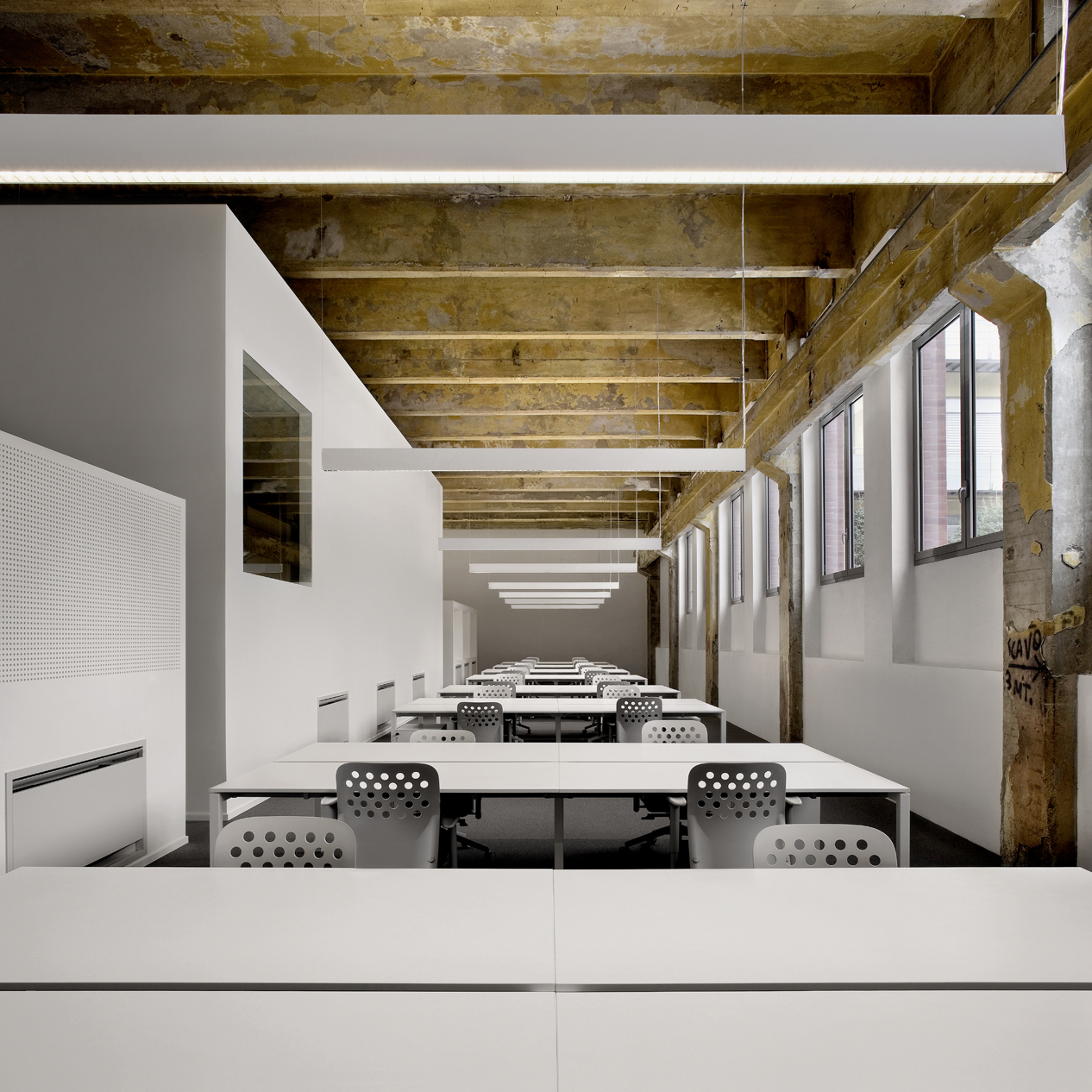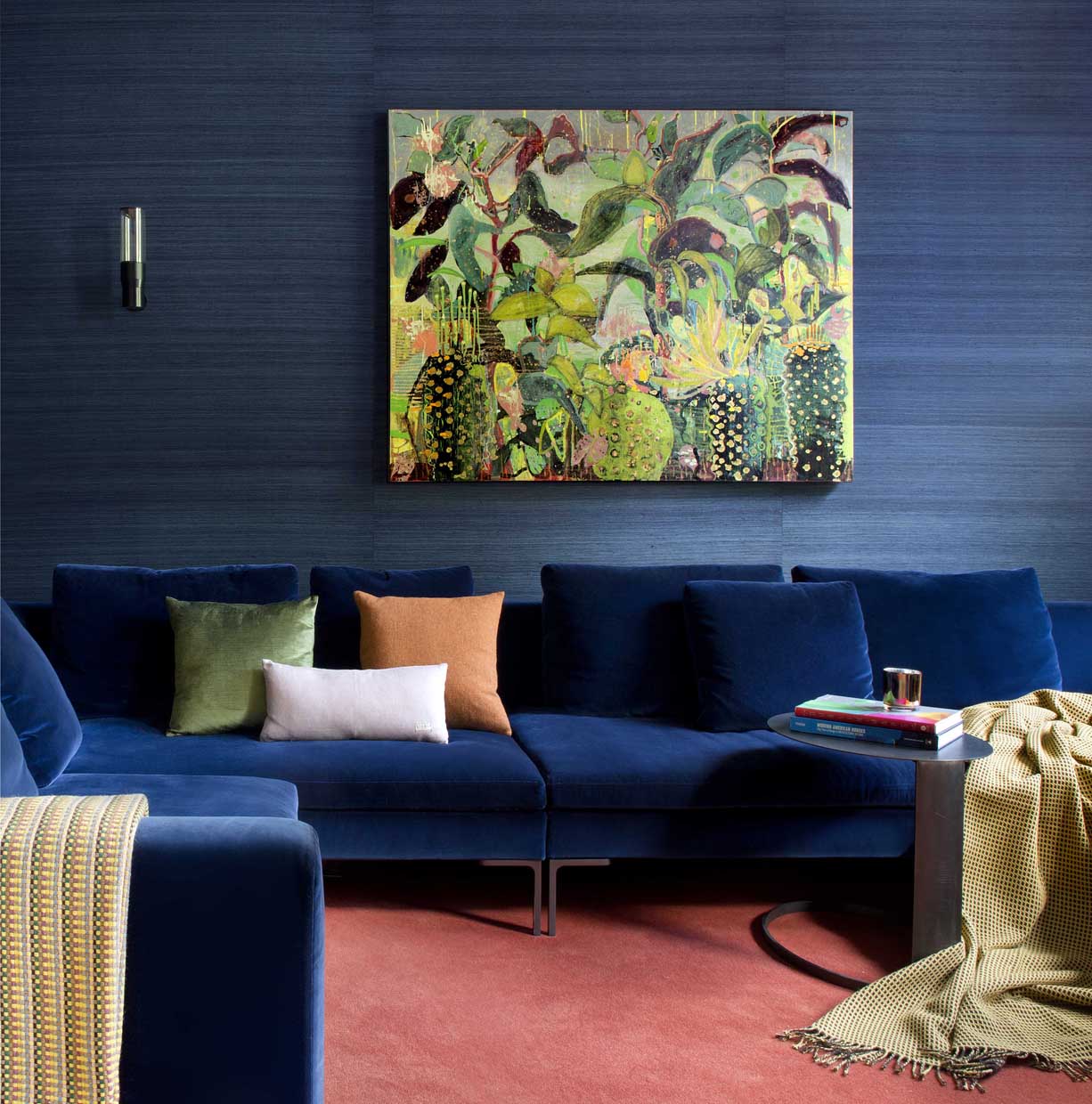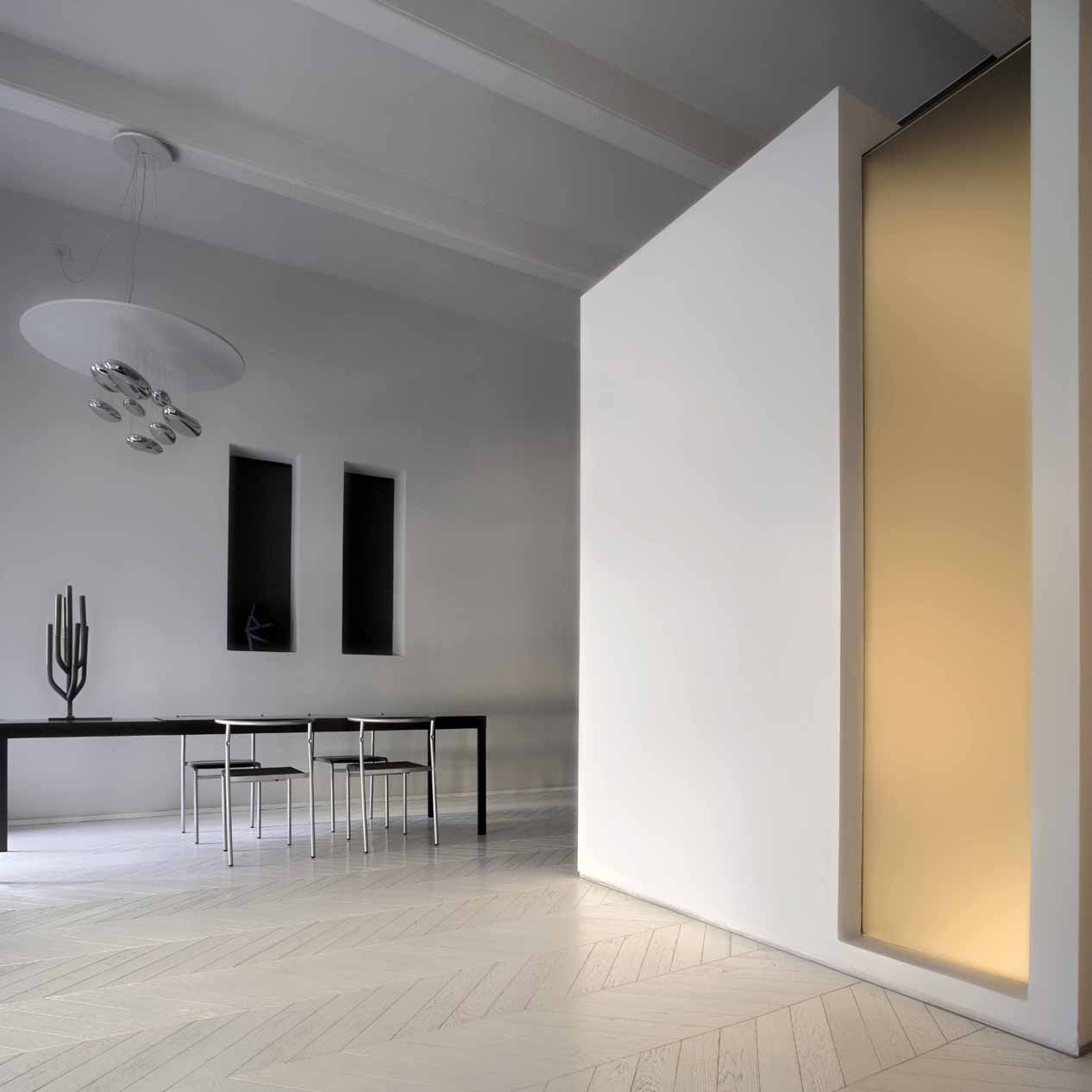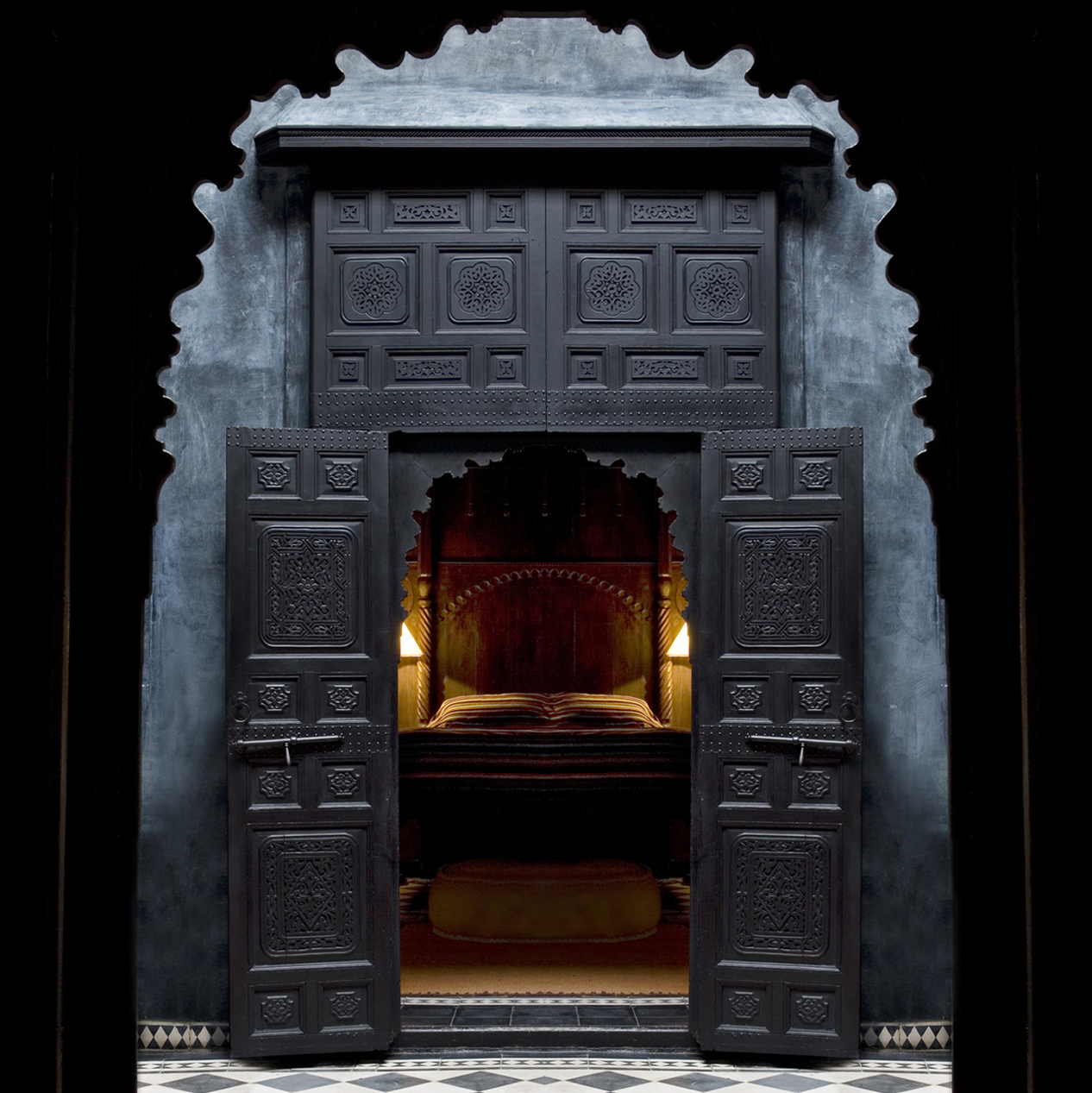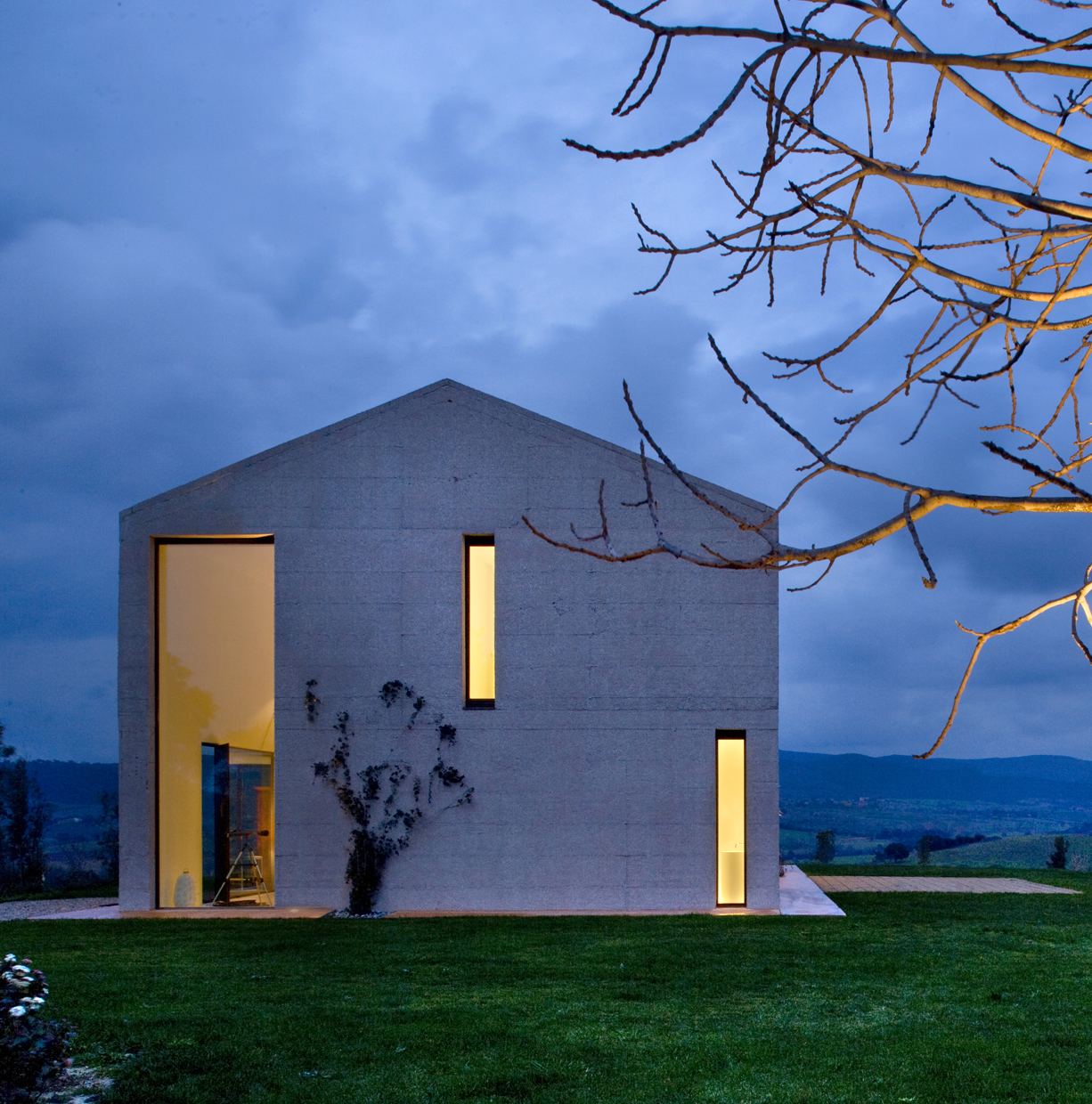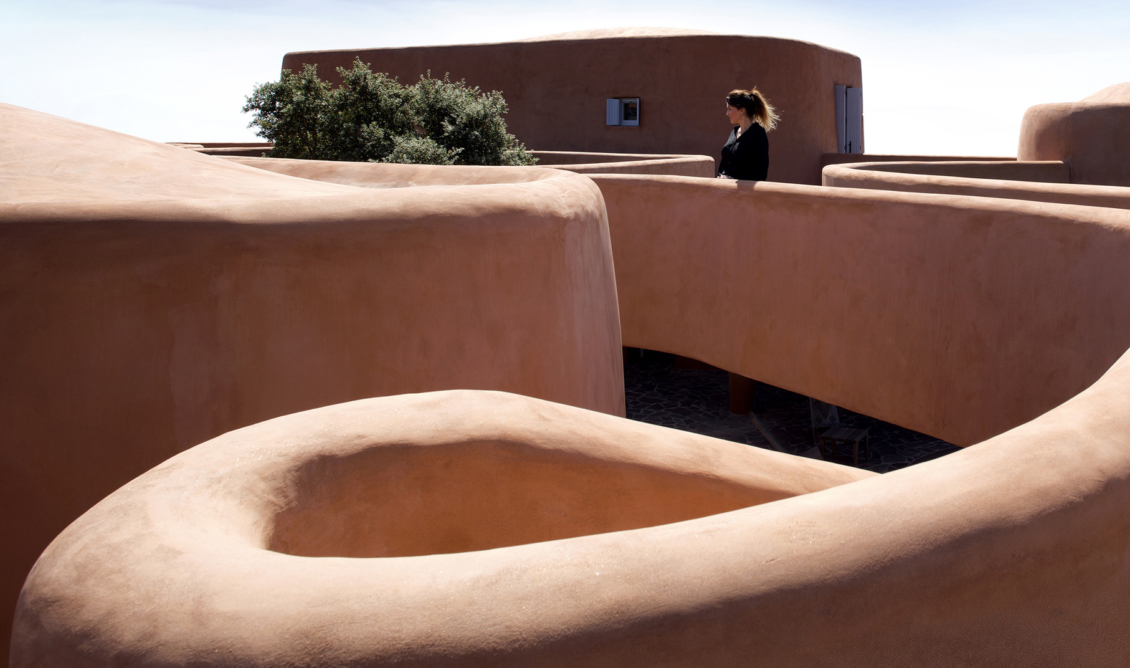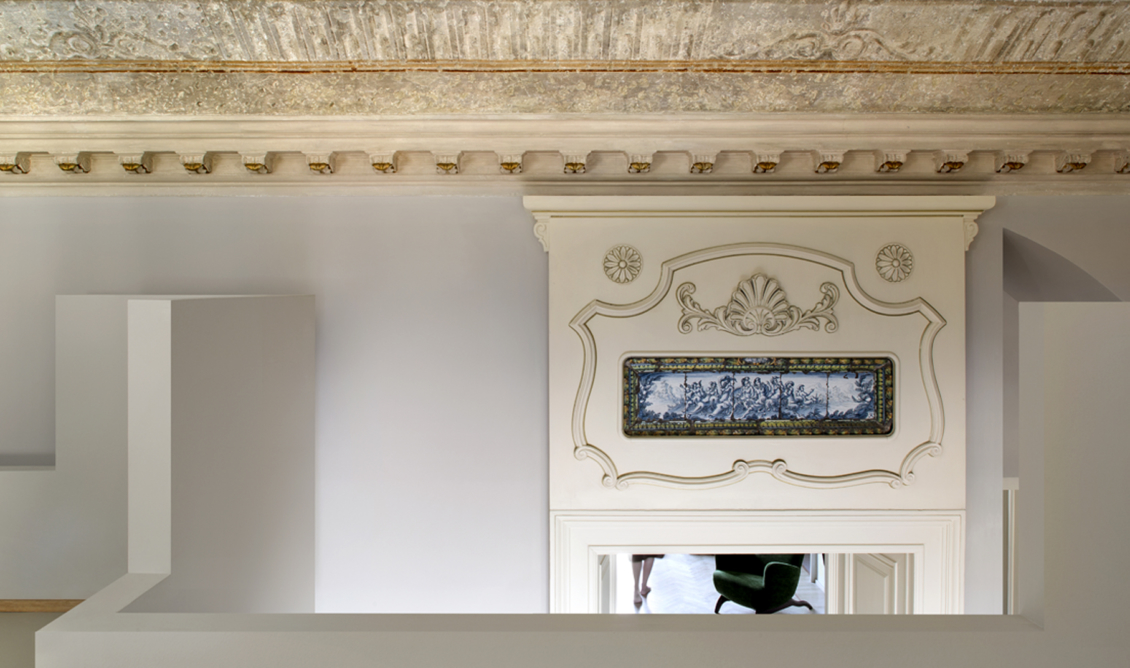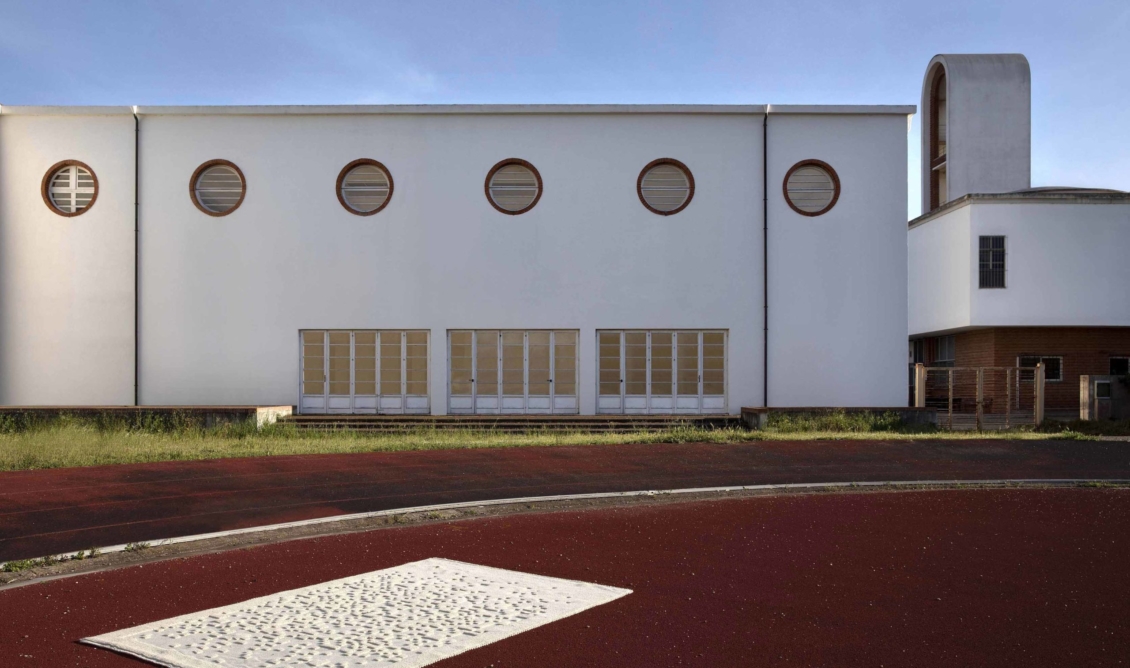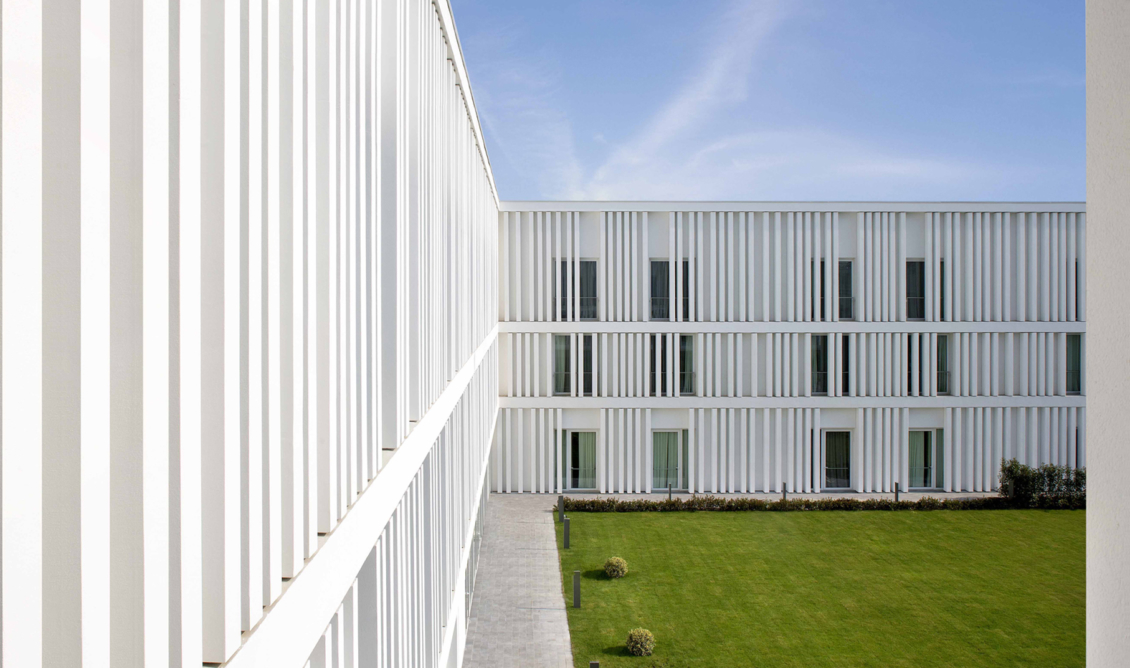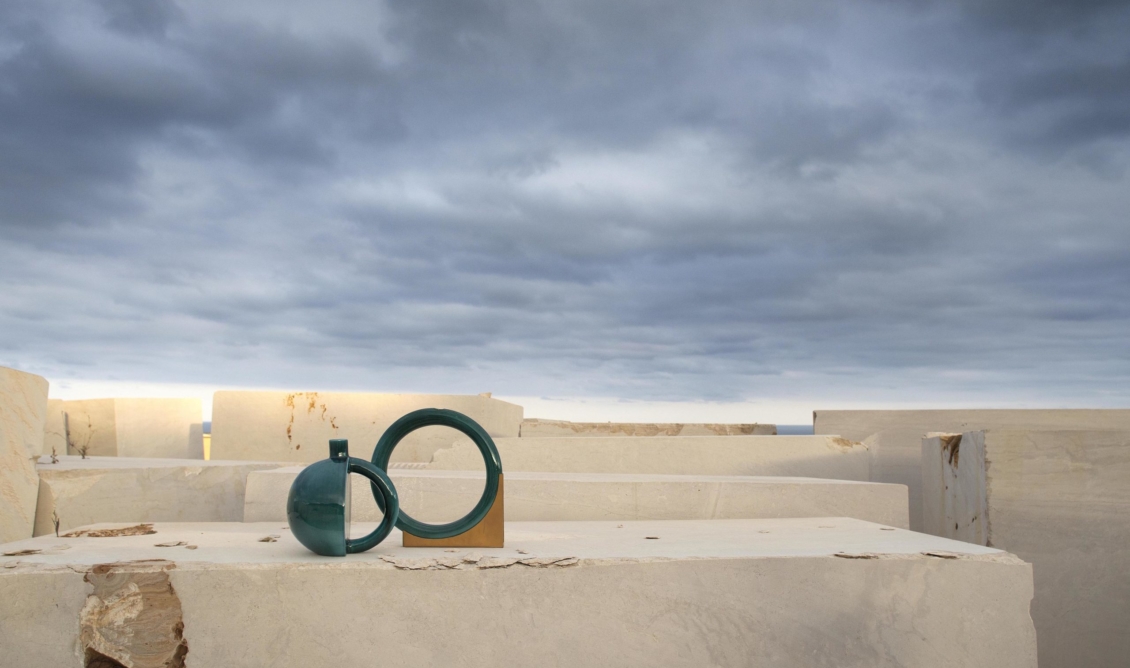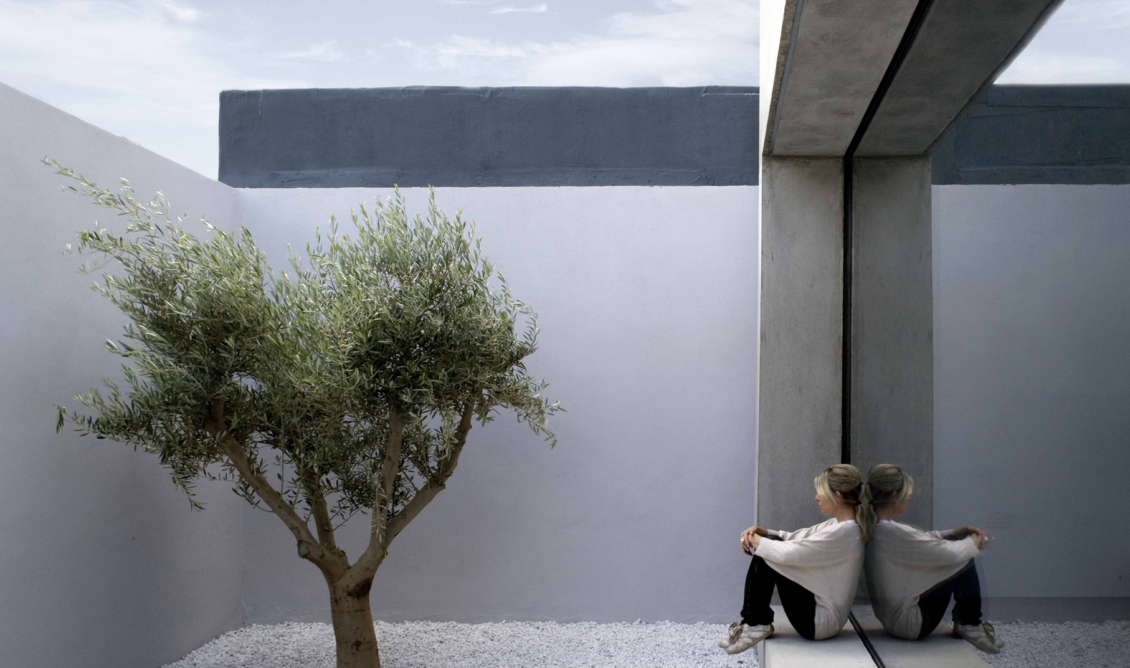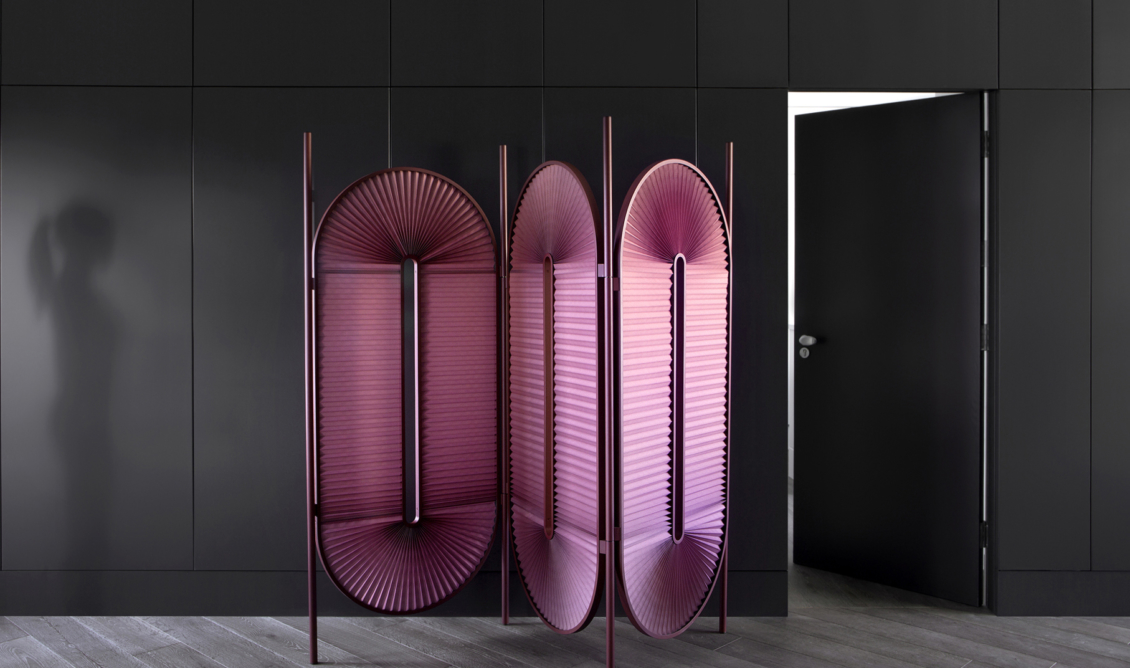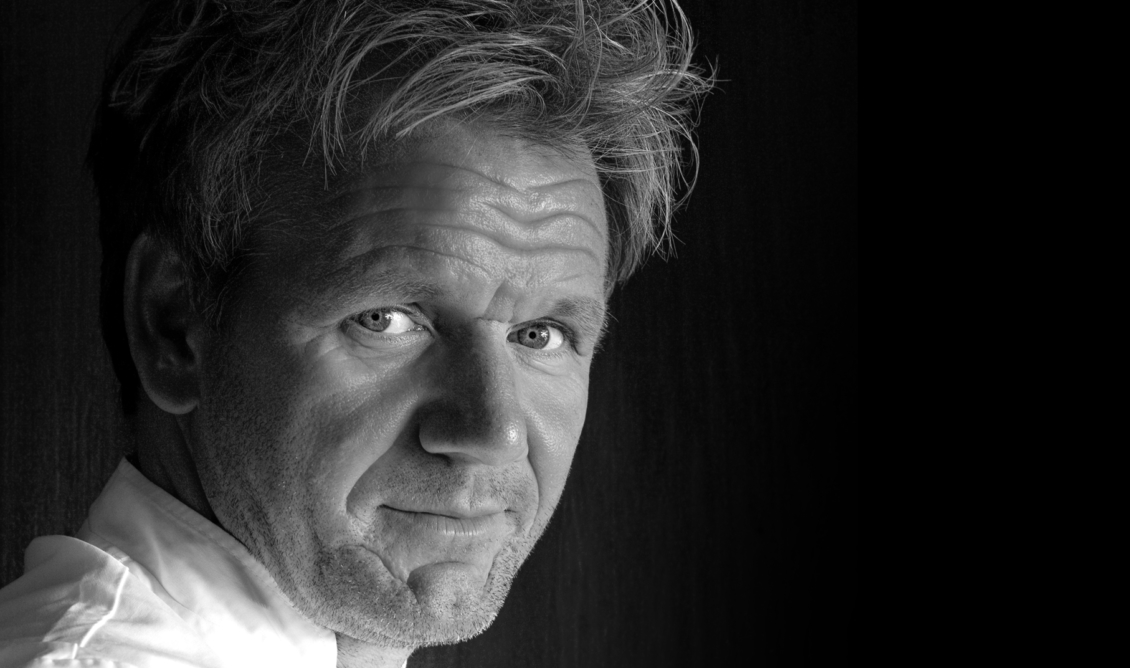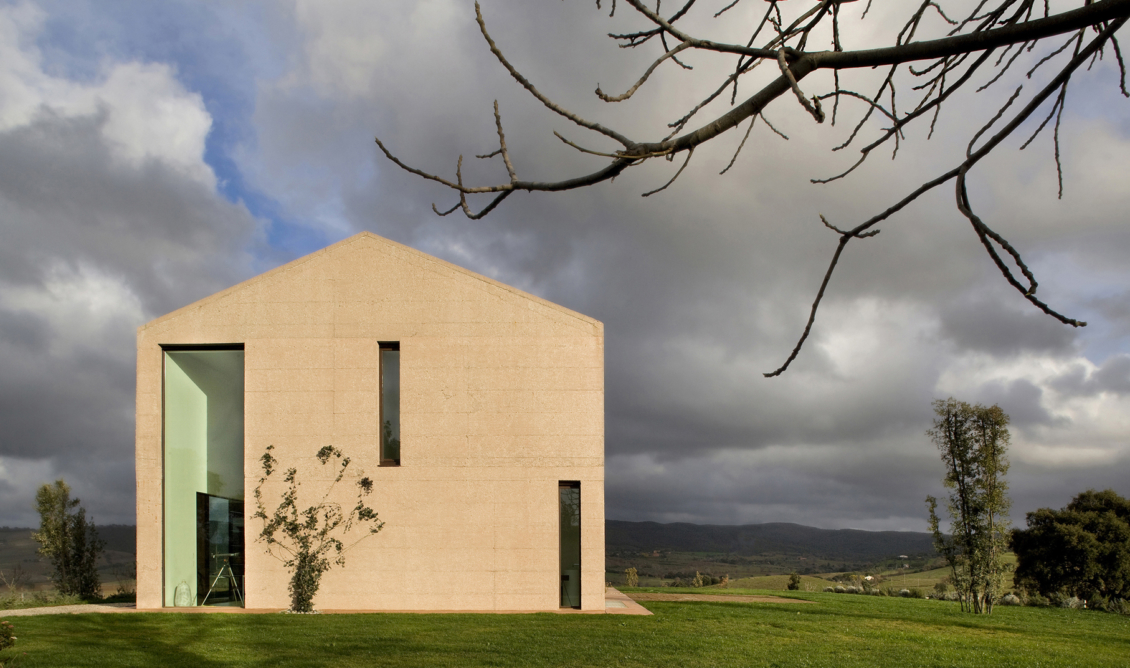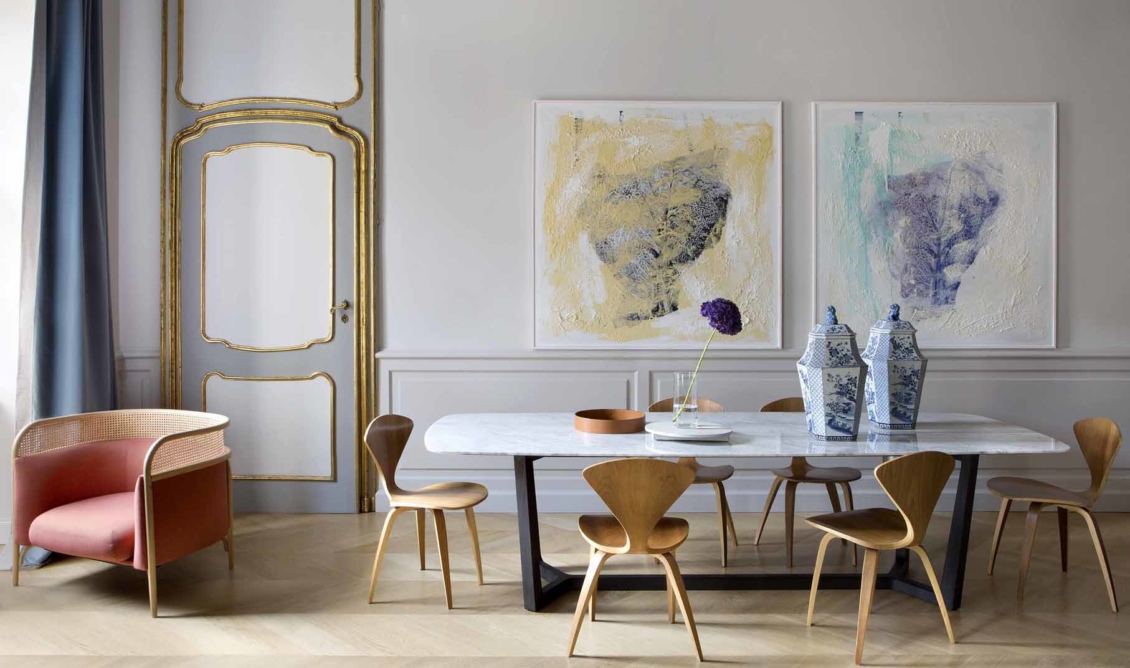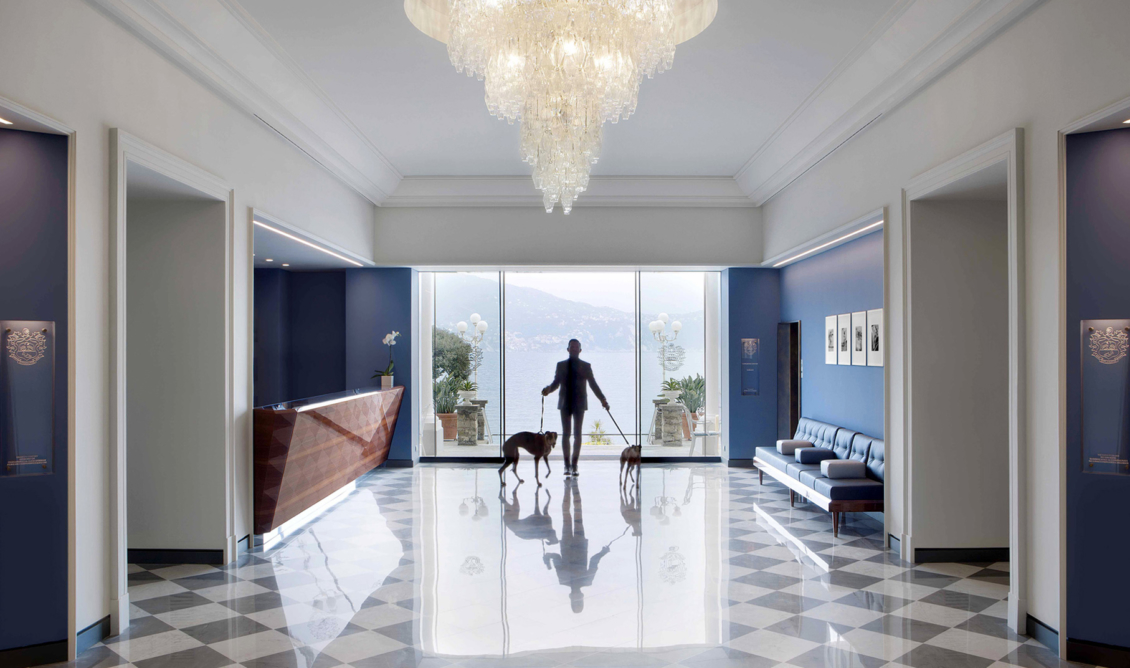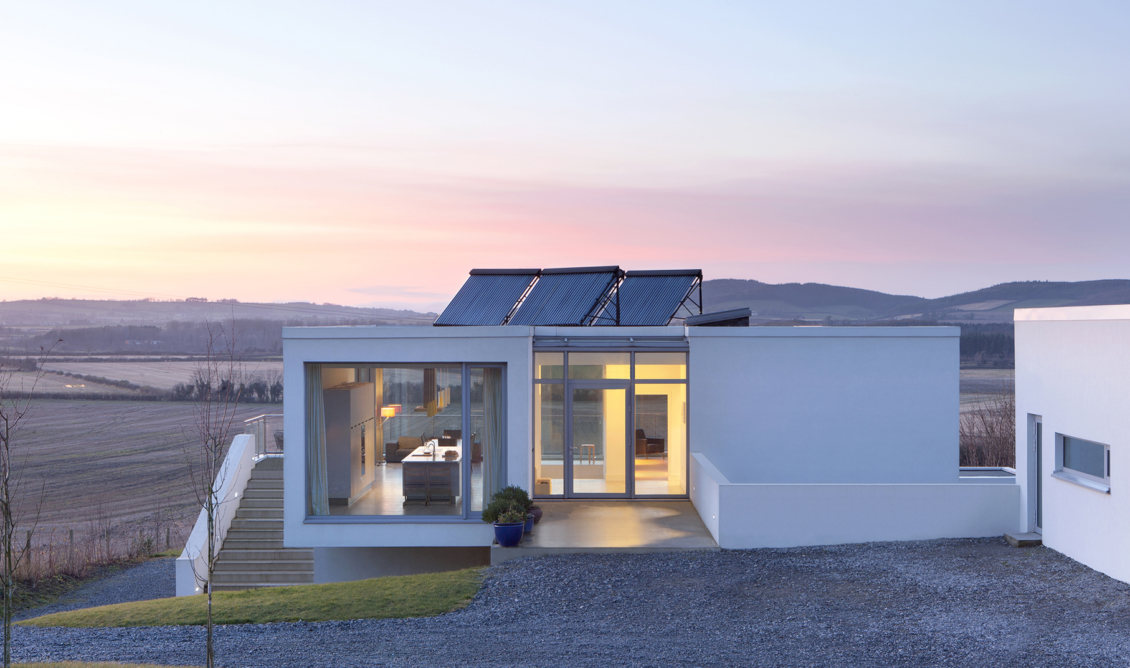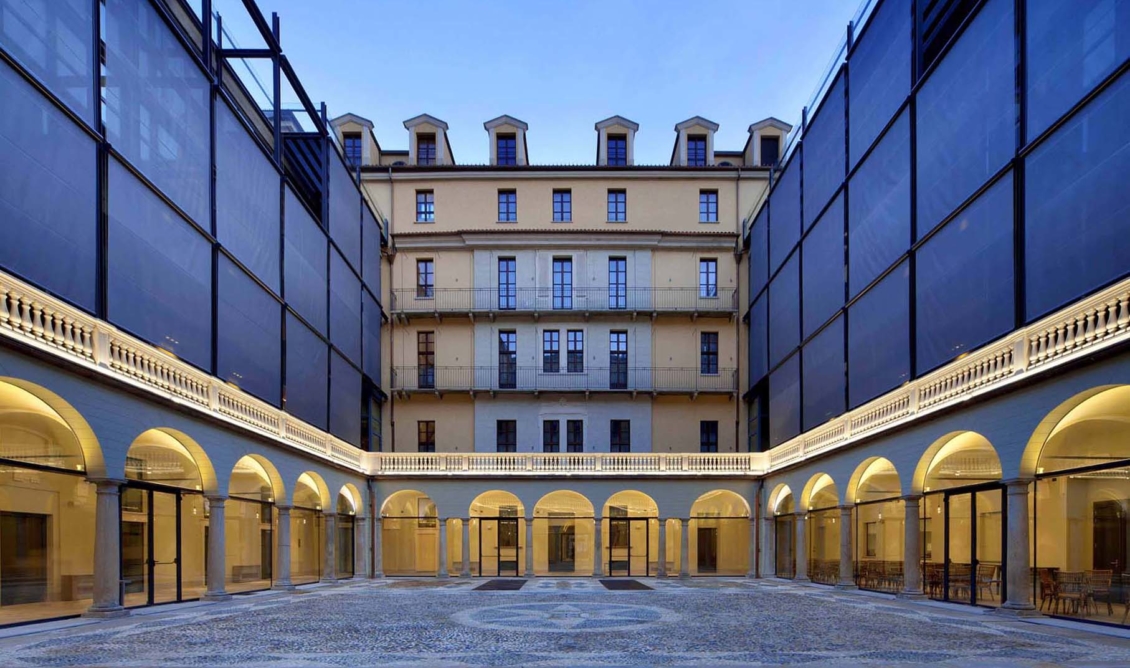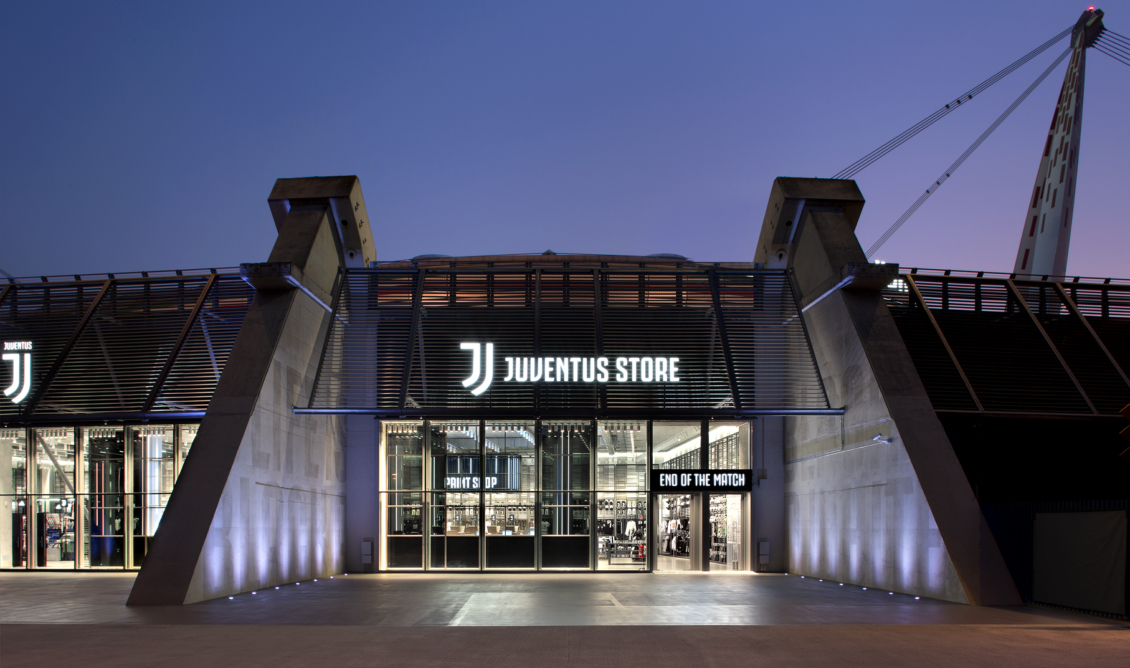 My work features in a vast number of international magazines . Some of them below:

Abitare
AD (Italy, China, Middle East, Mexico)
Artravel
Case Design Stili
Cose di Casa
D di Repubblica
Déco idées
Departures
Design Anthology Uk
Dove
Dwell
Elle Decor (Italy, Germany, NL, Spain, UK)
Financial Times
Grand Designs
Icon Design
Ideat France
Image Interiors

Interni
Interior Design magazine
Io Donna
Irish Independent
La Stampa
Living Etc
Mariclaire Maison
Mezonin
Nya Rum
Schöner wohnen
Style del Corriere della Sera
Sole 24 Ore
Sunday Independent
Sunday Times
The Gloss Magazine
The PLAN
Vogue Living
Wallpaper
See more in the Editorial category
I have been commissioned the following books of interior by the editorial company AdArte:
Case di Milano Houses in Milan,
Anna Orlando, 2011
Case di Genova e della Riviera
Houses in Genova and Riviera, Anna Orlando, 2012
Also some of my images have been published in the following publications:
Total Living. Dap Studio,Luca Molinari, Simona Galateo (a cura di),22publishing, Milano, 2011
PASSATO, PRESENTE, FUTURO. Amazon Milano.Architettura innovativa per uno spazio di lavoro ideale, 2019
GBPA ARCHITECTS – ED. PUBLICOMM, interior images for IA INTERIOR ARCHITECTS
My work also appears in many architectural and interior online magazines such as Archello, Archdaily, Archilovers, Dezeen, Divisare, Living Corriere, Yatzer, Yellow Traces and more.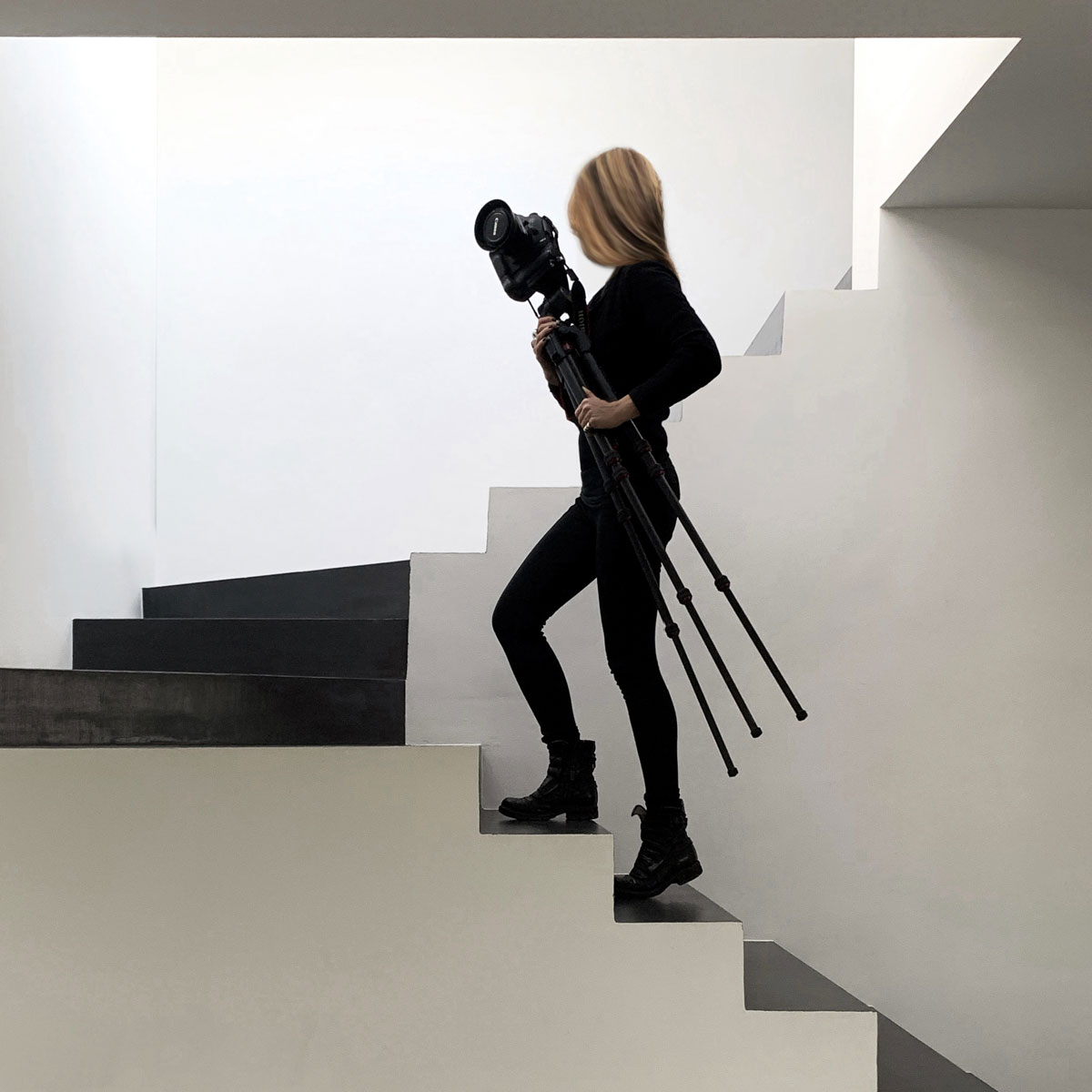 I am a professional photographer based in Italy and a qualified architect. I have been working in architecture and interior photography for nearly 20 years for a wide range of clients, including architects, interior designers, hospitality, retail, corporate as well as for architecture, interior, lifestyle and travel magazines.
My extensive international body of work has been commissioned worldwide,from Australia to the United States, via Ireland, where I started my career in photography , while working for architectural photographer Gerry O'Leary for three years.
I specialise in architectural and interior photography but also in aerial and construction site photography,travels reportage, and backstage work, including U2's concert in Boston in 2005.
During my career I won many professional awards, such as:
Honour of Distinction in Architecture – International Colour Awards 2015
Qualified European Photographer QEP 2009/10
UK Architectural & Industrial Photographer of the Year MPA 2008/09
UK Best Licentiate Member Master Photographer Association MPA 2006/07
Irish Professional Photographer of the Year IPPA 2005/06
Best Female Professional Photographer of the Year IPPA 2005/06
I am also a member of QEP – Qualified European Photographer